About Us
Uke 'n' Roll
provides an alternative teaching method to refresh the music program in school systems and inspire the community using the world's easiest, most engaging and addictive instrument — the ukulele. Utilizing a broad range of musical genres
Samson Trinh
and
John Gonzalez del Solar's
lessons and song arrangements inspire students to jam on four simple strings with just a few minutes of instruction.
Samson and John are both active workshop presenters across the U.S. and play Ohana Ukuleles with Aurora Strings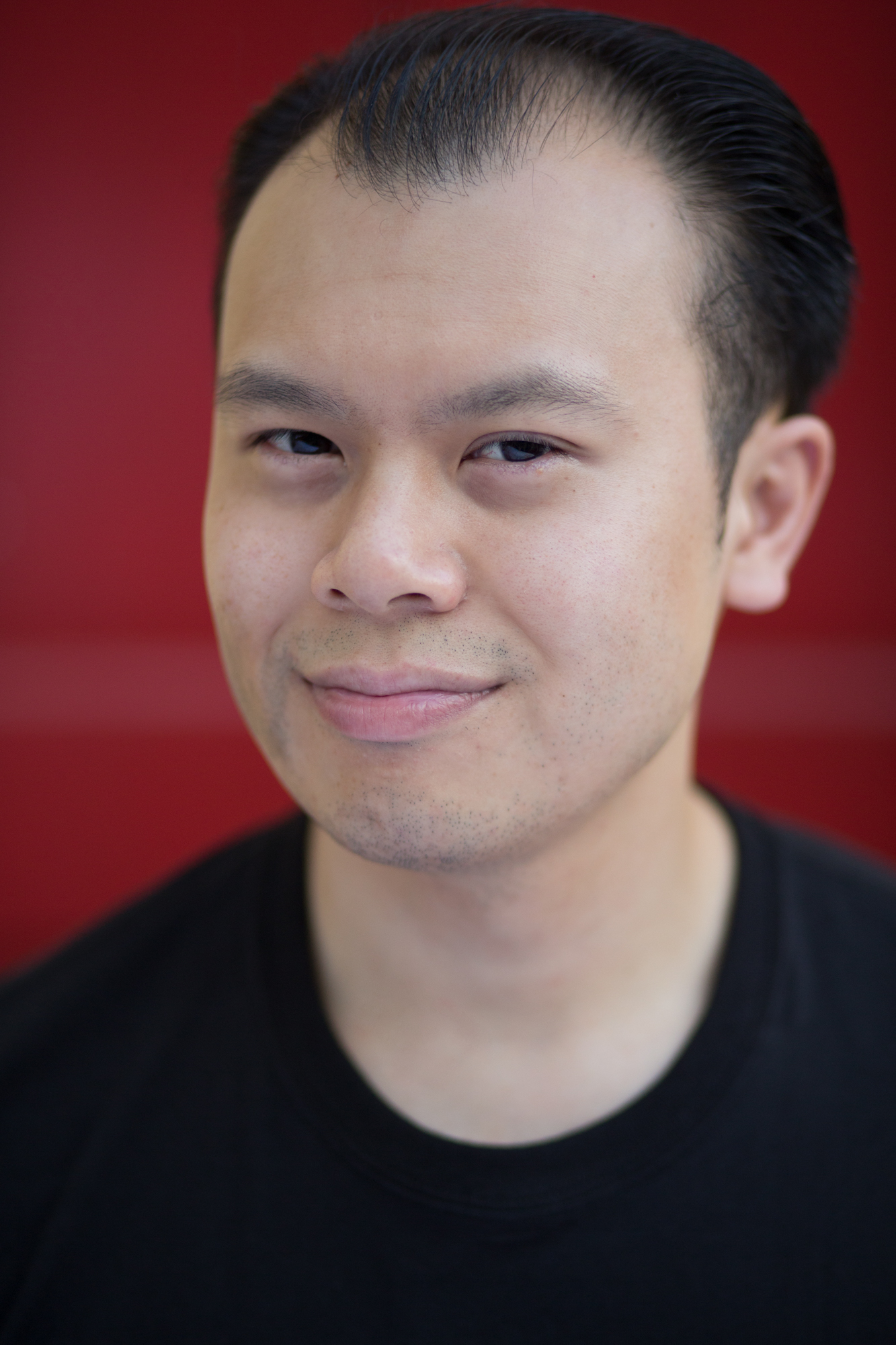 Samson Trinh is an orchestrator, conductor, producer, arranger, and saxophonist. He's worked with Nellie McKay, Sara Bareilles, Jason Mraz, k.d. lang, Chris Kaswell, Paul Williams, Rob Thomas, Rene Marie, Al Jarreau, The Temptations, Christina Perri, and Colbie Caillat. 
He is a recipient of Richmond Magazine's Theresa Pollak Prize for Excellence in the Arts. Samson earned his Bachelor of Music in Jazz Studies and Master of Music in Education at Virginia Commonwealth University and is a music educator at Westside Neighborhood School in Los Angeles, CA. 
"The ukulele is the best fortunate accident in my musical and teaching profession. Four simple strings from this small instrument can bring so much happiness and confidence to the player and listener."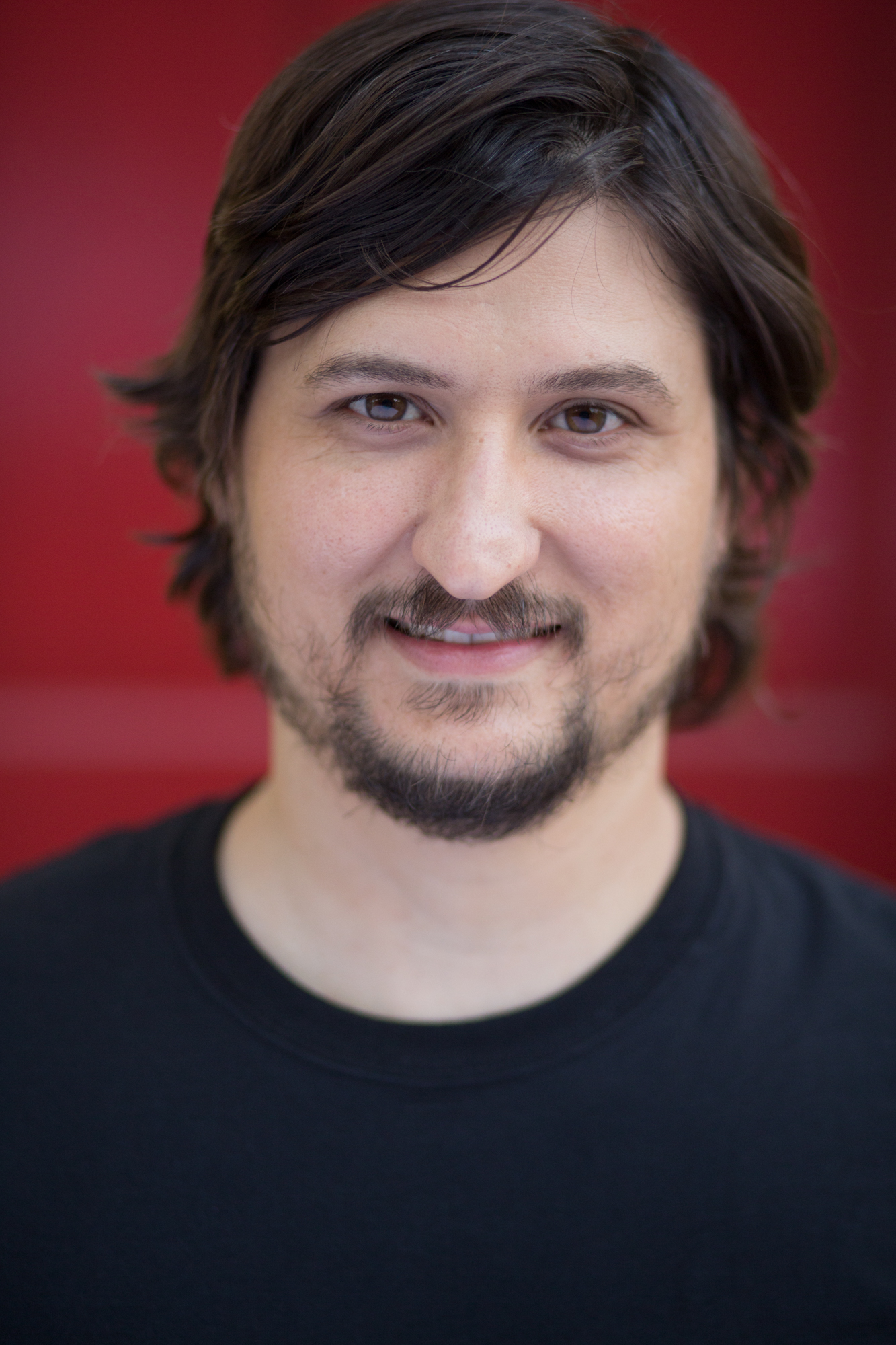 John Gonzalez del Solar is the owner of Fan Guitar and Ukulele in Richmond, VA. He and wife Genie opened the small specialty shop with a simple goal to provide a comfortable, fun and informative environment in which customers can enjoy the process and experience of finding the instrument that is perfectly matched to them and their own personal musical journey.
John graduated from Virginia Commonwealth University earning his Bachelor of Music degree in classical guitar. He is also a graduate of the Armed Forces School of Music. As a guitarist who toured with the U.S. Navy Band, John discovered the uke while based in Hawaii. He has extensive experience as a music instructor and clinician. He is also a skilled luthier and repairman.
"I have been monumentally inspired by the ukulele; it brings such simplicity, accessibility and joy to those who pursue music through this small and humble instrument! The uke constantly reminds me that music is, first and foremost, fun and always a source of creativity and innovation."